ChangeMaker Chats, Episodes, news, Series Seven Stories
Martha MacKenzie – ChangeMaker Chat – Organising Money for ChangeMaking
Making change is be invaluable, but without resources it is hard to do. This episode digs into the question of how to raise money to make changemaking happen. We talk with Martha MacKenzie the Executive Director of the Civic Power Fund in the United Kingdom. The Civic Power Fund is dedicated to raising resources for community organising – providing seed grants and creating understanding amongst philanthropists of the particular power that organising can create. This Chat digs into how they have done this and some of the obstacles they have encountered. It is a tour de force about all things organising, and it demonstrates the power of using the principles of organising to 'disorganise and reorganise' philanthropy.
In the Chat Martha mentions a few ideas which you can find out more about here:
Jane McAlevey – there is a ChangeMaker Chat with Jane that you can find here.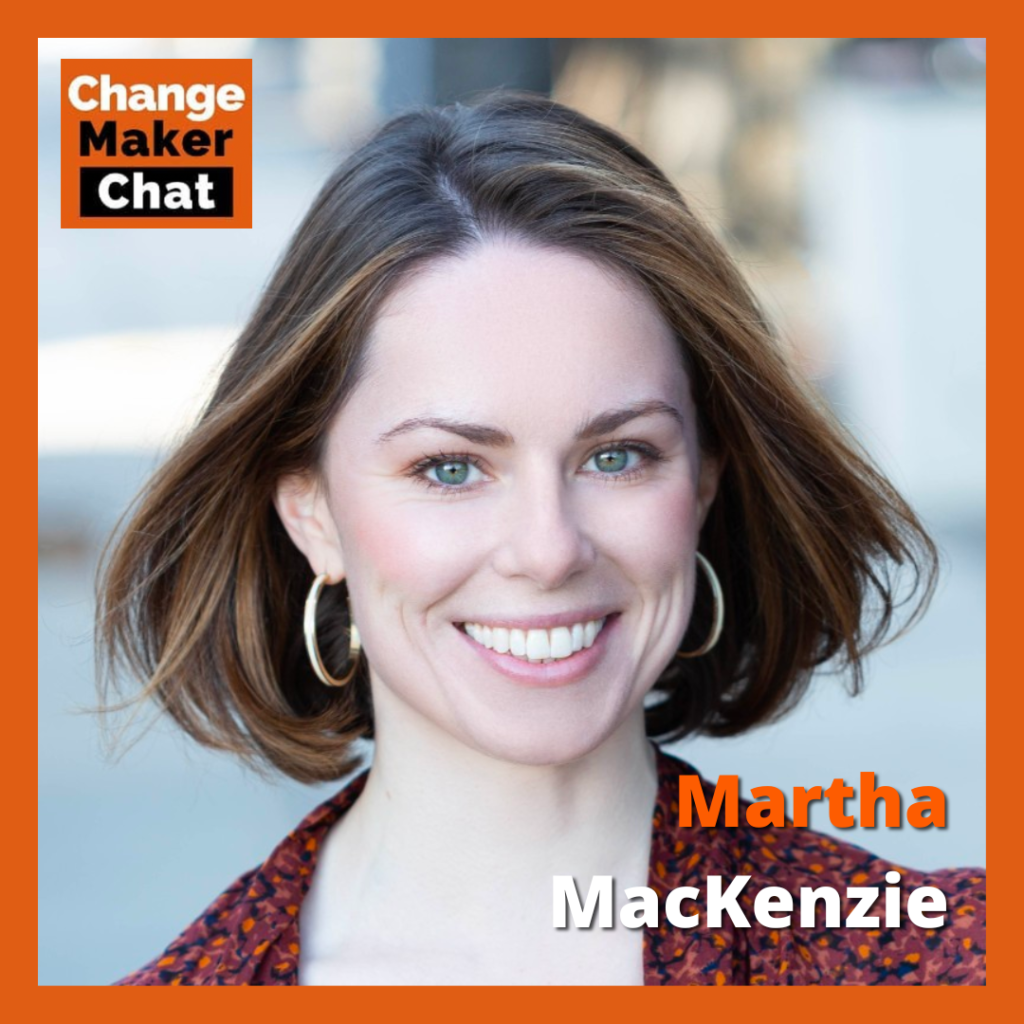 For more on ChangeMakers check us out:
Via our Website – https://changemakerspodcast.org
On Facebook – https://www.facebook.com/ChangeMakersPodcast/
On Twitter – @changemakers99 or @amandatatts
---
Join our weekly email list to hear our latest musings, podcasts and training. Click on this button to subscribe: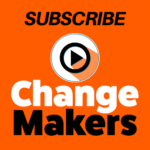 _

Comments
comments