news, Season Five Stories, Stories
Building Powerful Coalitions (ICYMI)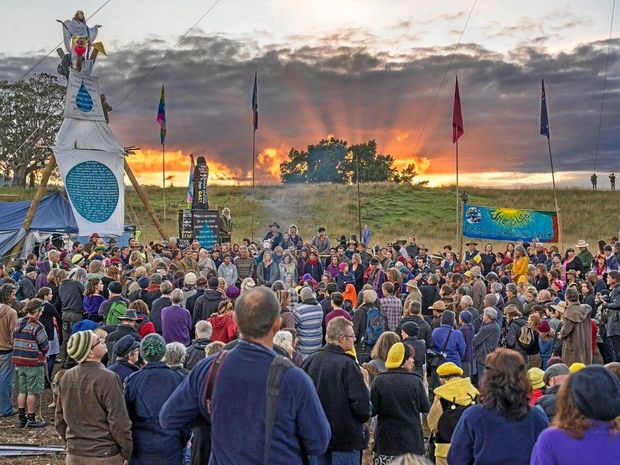 What does it take to build powerful coalitions between different groups with different interests and passions? The idea of working together sounds nice, but what makes a coalition work when the rubber hits the road?

This is an episode of two very different but equally successful coalitions. The first talks to organisers in the coalition that delivered the BREXIT deal in the United Kingdom. The second tells the story of the grassroots leaders who build a coalition to stop gas fields being built across the Northern Rivers of NSW in Australia. Each story draws out crucial, transferable lessons about coalition building, drawn in part from our Host Amanda Tattersall's book Power in Coalition (2010). There are further links to writing and training about coalition building on our website – www.changemakerspodcast.org (via story page).
You can download this episode on Apple, Spotify, LiSTNR, Stitcher, and all your other favourite podcast apps.
Further readings on coalitions:
Amanda's books is called Power in Coalition, you can buy it here.
A short blog on the findings in the book are here.
A discussion of coalitions in 2020 is here.
---
Join our weekly email list to hear our latest musings, podcasts and training. Click on this button to subscribe: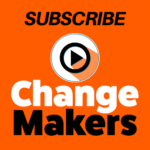 _

Comments
comments