Organised Money – ChangeMakers Panel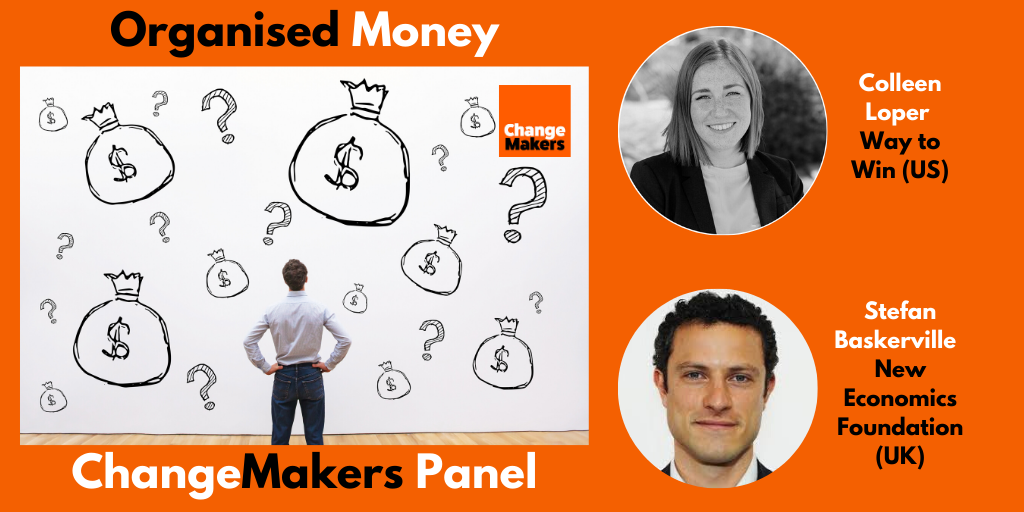 One of the hardest things to do when making change is raising money to support your work. Today we host a panel to discuss the art of organising money with Colleen Loper from Way to Win (US) and Stefan Baskerville from New Economics Foundation (UK). We discuss the different ways you can raise money and the pros and cons of these strategies. We explore why it is so hard to raise money, what makes it successful and how we can understand if not overcome some of these challenges.
Listen by clicking play above, or listen via an app on Apple, PodcastOne, Spotify or Stitcher – or on most other podcast apps by searching "ChangeMakers." Or use our RSS feed.
Join our weekly email list to hear our latest musings, podcasts and training. Click on this button to subscribe: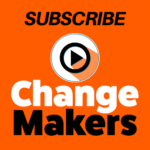 ---
Join our weekly email list to hear our latest musings, podcasts and training. Click on this button to subscribe: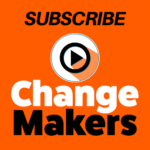 _

Comments
comments