ChangeMaker Chats, news, Series Seven Stories
Nikita Simpson – ChangeMaker Chat – Anthropologist
How does the kind of curiosity used in anthropology offer a way to make change?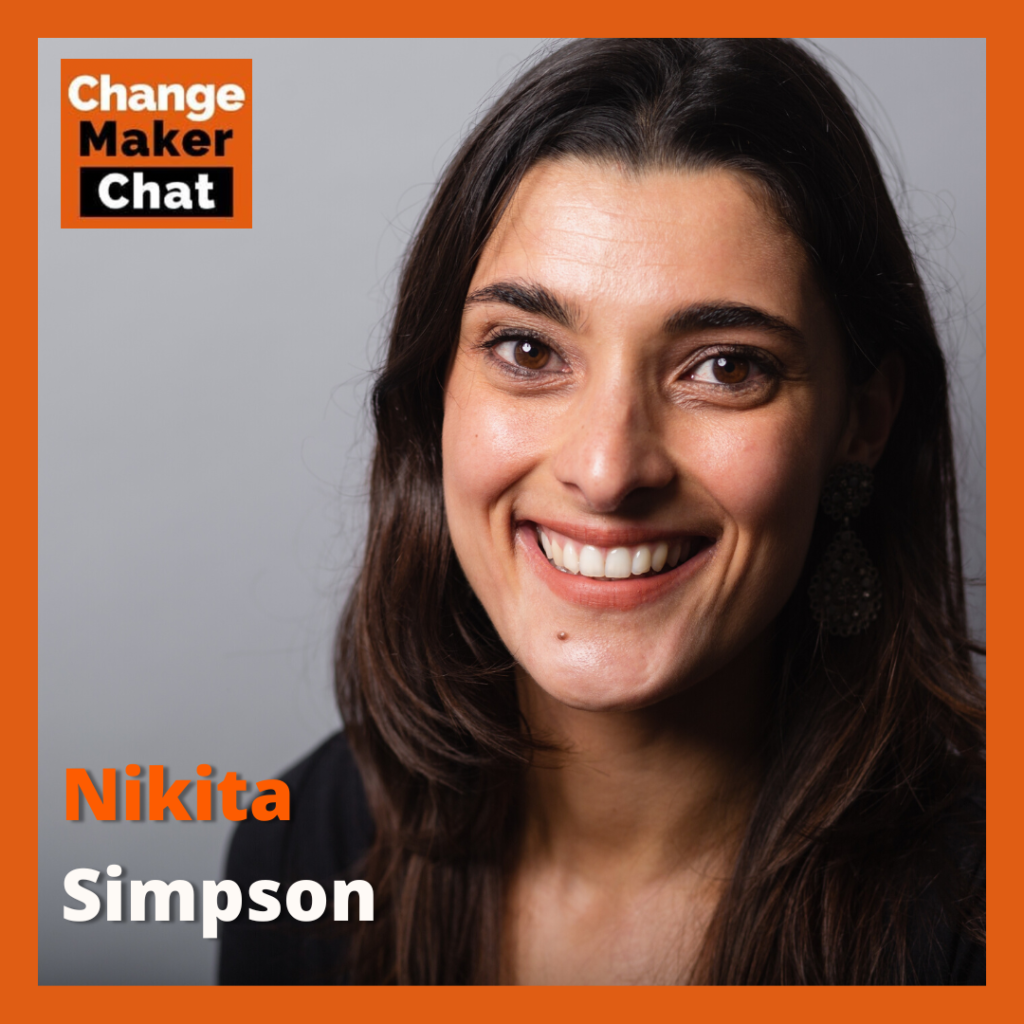 The episode is avalable on all the podcast apps, and on ACAST here.
In this conversation we talk with Nikita Simpson about how she came to work as an anthropologist, having worked up a curiosity about the similarities and differences between communities and cultures from growing up in a bi-racial family in Australia. She takes us to the Himalayas where she has worked with communities to understand the complex dynamics of care in communities subject to radical change, and to the pandemic in the UK, where anthropologists played a critical role in helping government create new supports for communities in crisis.
If you have ever thought of yourself as curious – then this is an episode for you.
Nikita mentions a range of groups and work in the podcast, which are linked here:
For more on ChangeMakers check us out:
Via our Website – https://changemakerspodcast.org
On Facebook – https://www.facebook.com/ChangeMakersPodcast/
On Twitter – @changemakers99 or @amandatatts
---
Join our weekly email list to hear our latest musings, podcasts and training. Click on this button to subscribe: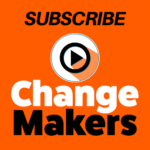 _

Comments
comments