We need to talk about the Tech
We need to talk about the Tech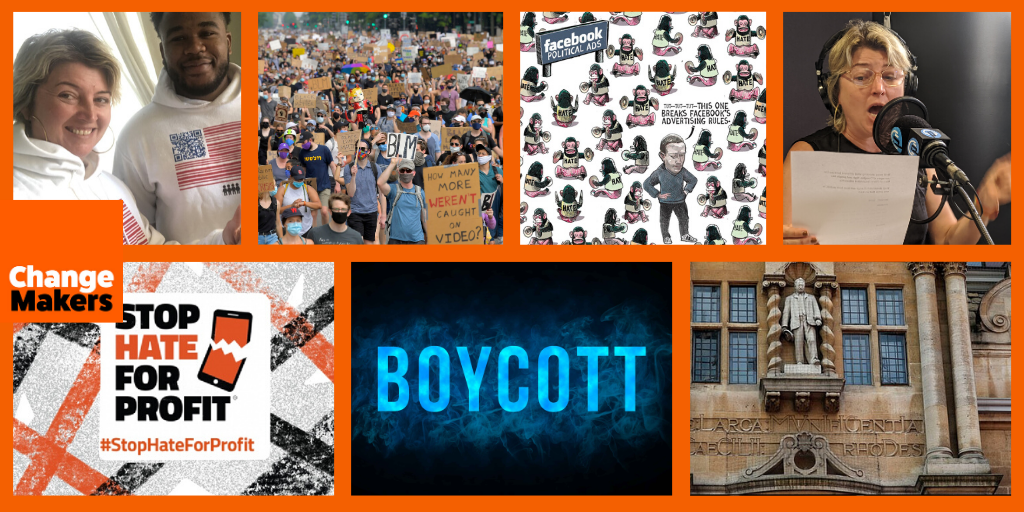 Intense pressure can cause radical transformation, like how coal can turn into a diamond. But it can also cause things to crack and break. Welcome to technology in 2020.
Last weekend in Tulsa, the twitterer in residence was hoist with his own petard. The campaign that claimed to rule social media found itself pranked by hundreds of thousands of young activists.
K-pop fans combined with other Tiktoc users to stage a mass intervention into the ticket sales at the President's public address.
Using the Presidential hubris against it – in a perfect jiu jitsu – the young activists bought millions of tickets determined to never show up. The visuals were clear – the stadium was half empty and the outside arena wasn't used.
But the bigger, actual victory wasn't the visual. It was how the stunt wrecked the data that Trump's team was hoping to get from the event.
Top tier activists, the kind of people who buy tickets to events, are the most valuable people in a US election. They get out the vote, they fundraise, identifying them helps you buy favour from down ticket candidates (for more on this read this brilliant thread).
This stunt meant that the President's team can't work out who is real and who isn't. They have no data.
Tech kids 1: alt-right 0.
But is it?
Technology has played a critical (and often poorly understood role) in movements since the attempt to stop the War in Iraq. Certainly, it was a central ingredient in the 2019 Hong Kong protests, with tech platforms used as a space to plan with relative anonymity and police impunity.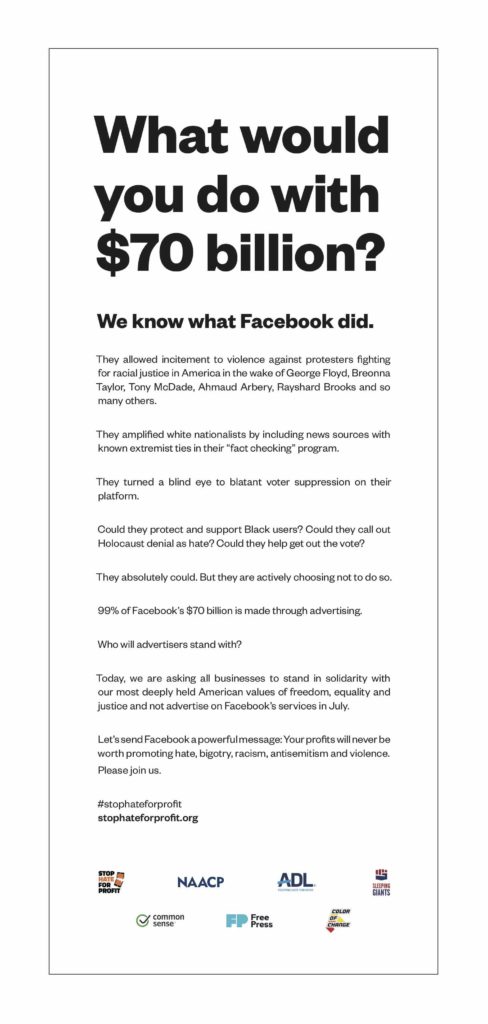 But then there is Facebook. While Twitter is changing, Facebook continues to be a tool for sharing hateful content (more on this in this Daily podcast).
Last week a new campaign was launched – #StopHateForProfit. This Los Angeles Times advert called on people to stop advertising with Facebook. It was a clever strategy – rather than pull people from the platform, they identified that an advertising boycott might provoke the platform to change.
Large and small businesses and not-for-profits have come on board, agreeing to stop advertising until at least the end of July or until Facebook changes.
ChangeMakers Podcast is no giant. But, like many, up until now we have used Facebook ads to reach our audience. But from today we have stopped all our ads. And we are calling on every single not-for-profit and for-purpose business across the world to do the same.
We need to change the channels of communication and how tech is run. If we don't change it, it will break us. But if we can place it under the right kind of pressure – we may create something better than we can imagine.
Let's #StopHateForProfit together,
Amanda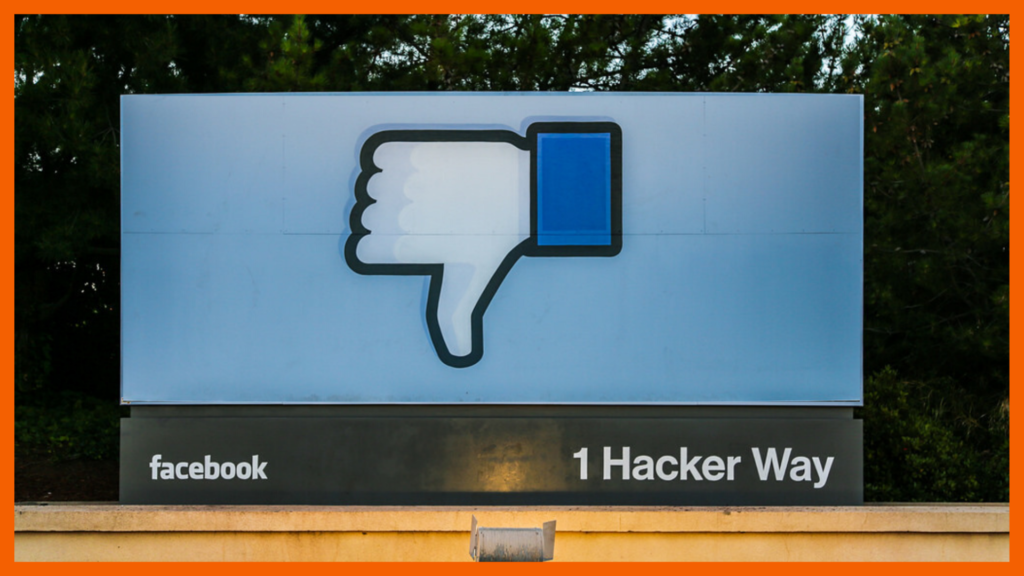 ---
Join our weekly email list to hear our latest musings, podcasts and training. Click on this button to subscribe: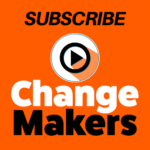 _

Comments
comments