ChangeMaker Chats, Episodes, Series Seven Stories
Max Chandler-Mather – ChangeMaker Chat – Organising in Elections
In the 2022 Australian Federal Election the Greens won an unprecedented number of seats in Queensland – producing what came to be known as the "Green Wave." Max Chandler-Mather was at the centre of that movement – and is now the current Member for Griffith. In this conversation he shares how the Queensland Greens translated community organising techniques into an electoral force.
He shares his unusal story into the Greens, as someone who was frustrated and disenchanted by traditional electoral politics. But gentrification and the Brisbane floods changed his perspective, and he was encouraged to try and use lessons from political parties like Podemos and social movements around the world in the electoral arena.
Max goes into detail about how the Greens successfully organised, using door knocking, training programs and issue education sessions to create a space for political education and movement building. He talks openly about the challenges of electoral politics, and how important it is for candidates and parties to be held accountable to the people that elected them.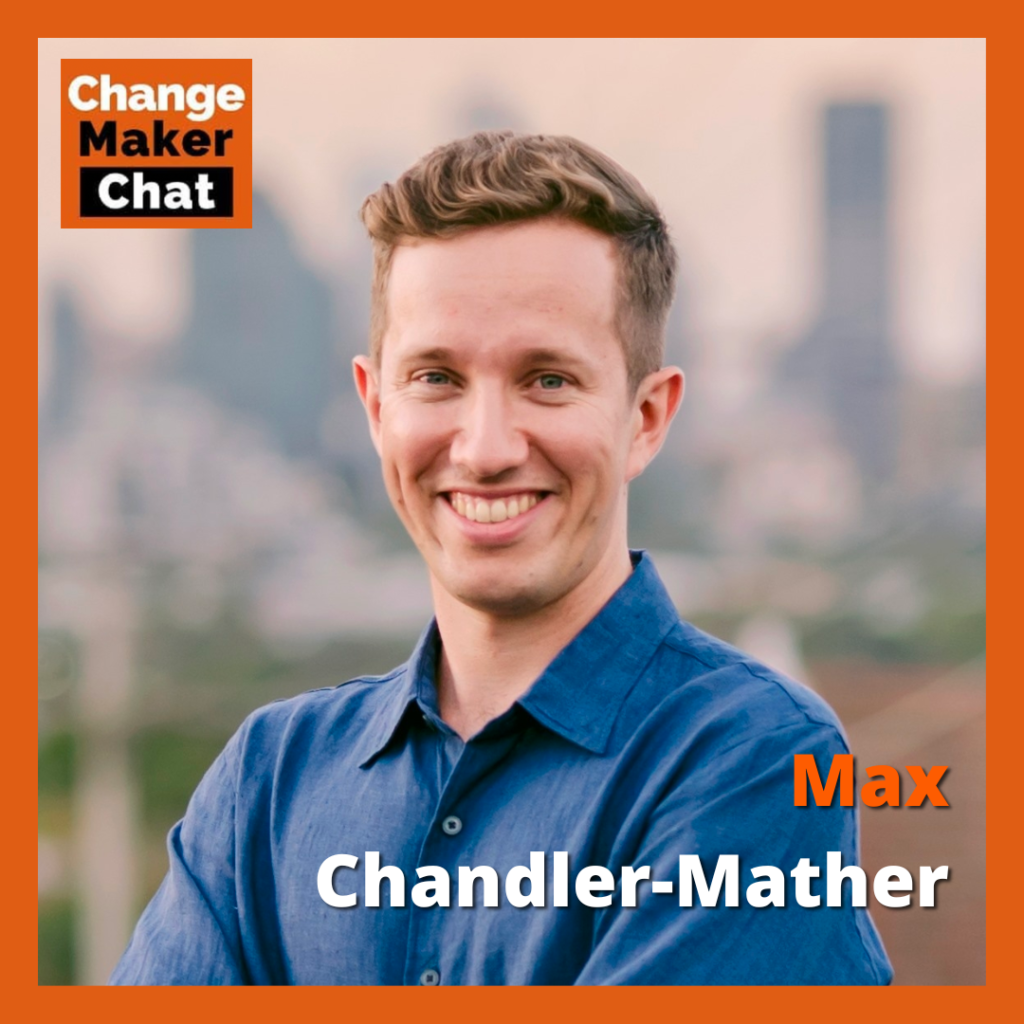 For more on ChangeMakers check us out:
Via our Website – https://changemakerspodcast.org
On Facebook – https://www.facebook.com/ChangeMakersPodcast/
On Twitter – @changemakers99 or @amandatatts
---
Join our weekly email list to hear our latest musings, podcasts and training. Click on this button to subscribe: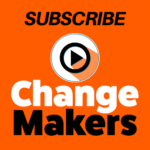 _

Comments
comments