Marc Stears – ChangeMaker Chat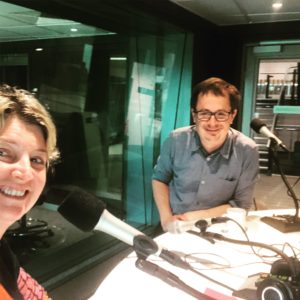 Can Universities be change makers? If so, what does it take to traverse the research-practitioner divide? To find out more we interviewed Marc Stears, Director of the Sydney Policy Lab.
Marc is a former Professor of Oxford turned speech writer for the UK Labour Party's Ed Miliband, and now he is in Sydney trying to build more bridges between scholarship and practice. So why does he do it? And how?
Listen in here:
On the Podcast One app, on iTunes, or Stitcher. Or on most podcast apps via our RSS feed.
---
Join our weekly email list to hear our latest musings, podcasts and training. Click on this button to subscribe: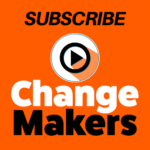 _

Comments
comments