Karen Iles – ChangeMaker Chat – Police & Sexual Assault
Karen Iles is long time social changemaker, lawyer and victim survivor of aggravated sexual assault when she was a child. As a young adult she went to the police to lodge a statement so they would investigate the crime, only to be stymied at every turn. After almost 20 years of police inaction, she has launched a campaign to create a duty for police to investigate allegations of serious crimes like child sexual assault. Today she shares her journey and the campaign she has launched. We discuss the power of personal experience in shaping political advocacy and her hopes for changing the legal system.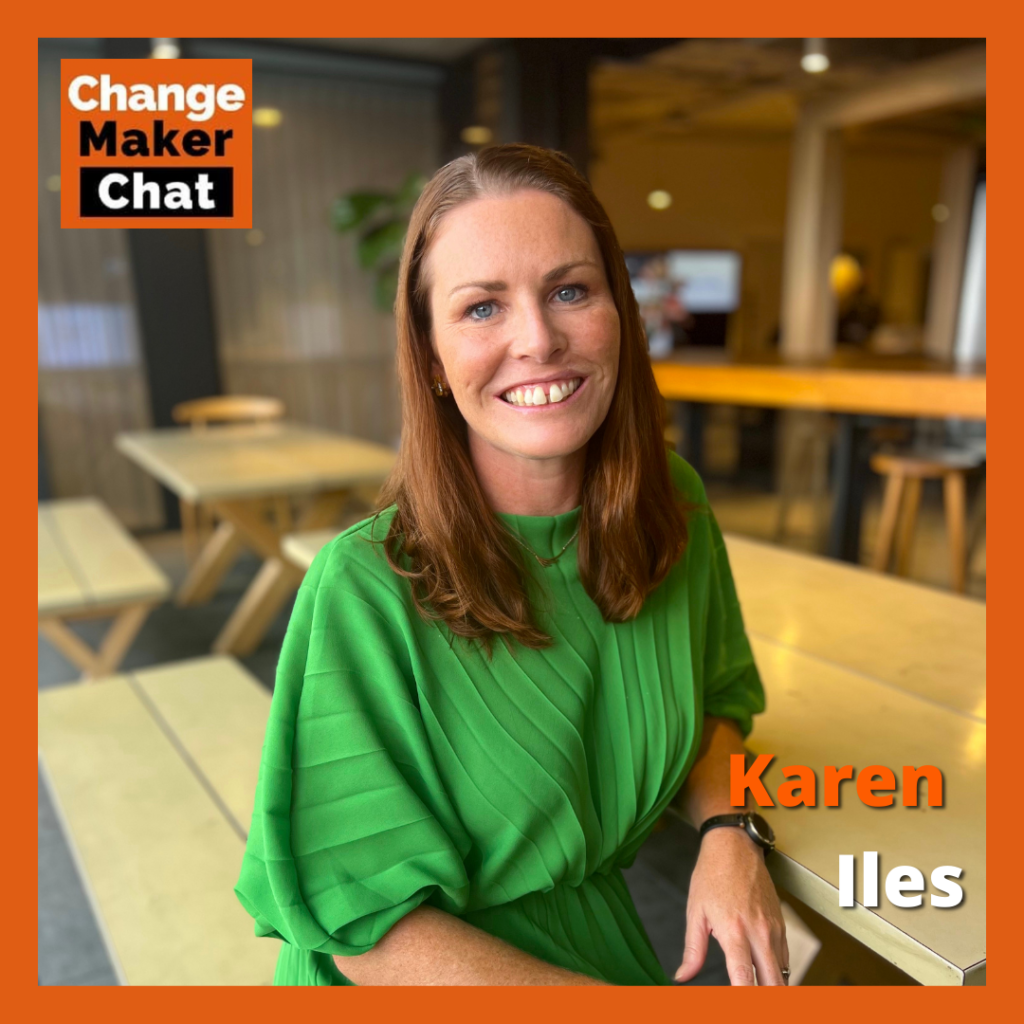 For more on Karen's campaign:
Take action to support the campaign at MakePoliceInvetigate.org
Watch Karen on The Project
Read Karen's story in the Guardian and in News.com.au
You can download this episode on Apple, Spotify, LiSTNR, Stitcher, and all your other favourite podcast apps.

For more on ChangeMakers check us out:
Via our Website – https://changemakerspodcast.org
On Facebook – https://www.facebook.com/ChangeMakersPodcast/
On Twitter – @changemakers99 or @amandatatts
---
Join our weekly email list to hear our latest musings, podcasts and training. Click on this button to subscribe: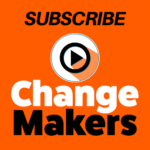 _

Comments
comments