Jonathan Cox – scale and organising – ChangeMaker Chat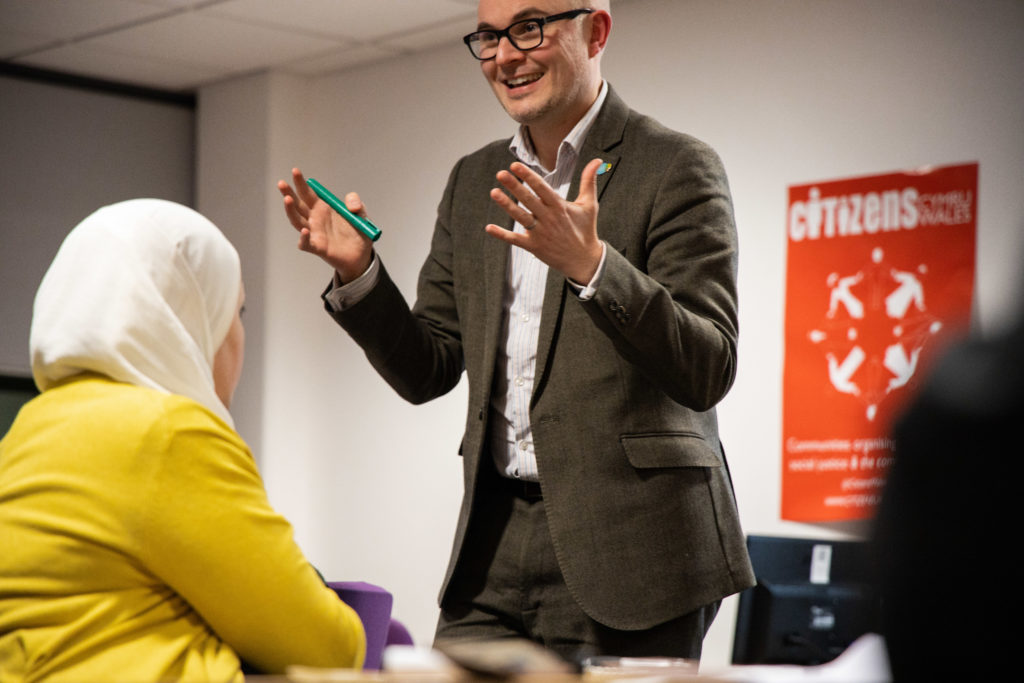 Scale is a buzzword in social change circles, but what does it actually mean to scale social change? Community organiser and Deputy Director of Citizens UK Jonathan Cox unpacks the idea of scale. We discuss the importance of one to one relationships, organisation and networks as resources that help social change ideas move from the small to the big and from place to place.
You can listen to this episode on Apple iTunes, Spotify, Stitcher, Listner and most other podcast apps.
For more on Citizens UK – https://www.citizensuk.org/
---
Join our weekly email list to hear our latest musings, podcasts and training. Click on this button to subscribe: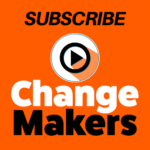 _

Comments
comments