Joel Solomon – Changemaker Chat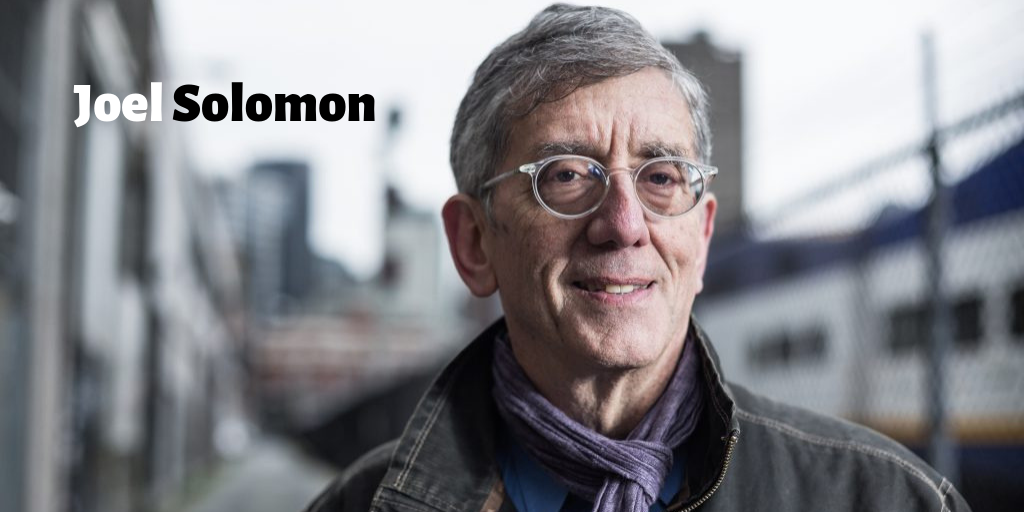 Joel Solomon is the co-author of a new book – The Clean Money Revolution: Reinventing Power, Purpose and Capitalism.  He is the chair and co-founder of Renewal Funds, Canada's largest mission venture capital firm and has been active in the charitable funding of environmental issues for decades.
Listen by clicking play above, or listen via an app on Apple, PodcastOne or Stitcher – or on most other podcast apps by searching "ChangeMakers." Or use our RSS feed.
---
Join our weekly email list to hear our latest musings, podcasts and training. Click on this button to subscribe: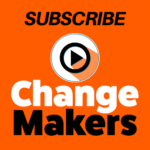 _

Comments
comments