ChangeMaker Chats, Episodes, Series Seven Stories
Elise Ganley – ChangeMaker Chat – Climate Transition
What would it take for communities reliant on fossil fuels to be leaders in the climate transition? In this chat Elise Ganley, the National Lead Organiser for the Real Deal for Australia project explores how communities like Gladstone and Geelong are leading the way in designing policies that create an economic transition in ways that are shaped by their interests. Elise lives in Gladstone and grew up in regional South Australia, she tells the story of how these communities have used community organising and worked with the Sydney Policy Lab at the University of Sydney to create a community-led transition from the ground up.
For more on the Real Deal see here: https://www.sydney.edu.au/sydney-policy-lab/our-research/real-deal.html.
Host Amanda Tattersall is involved in this project and has written about it, including a discussion of the work in Gladstone and in Geelong.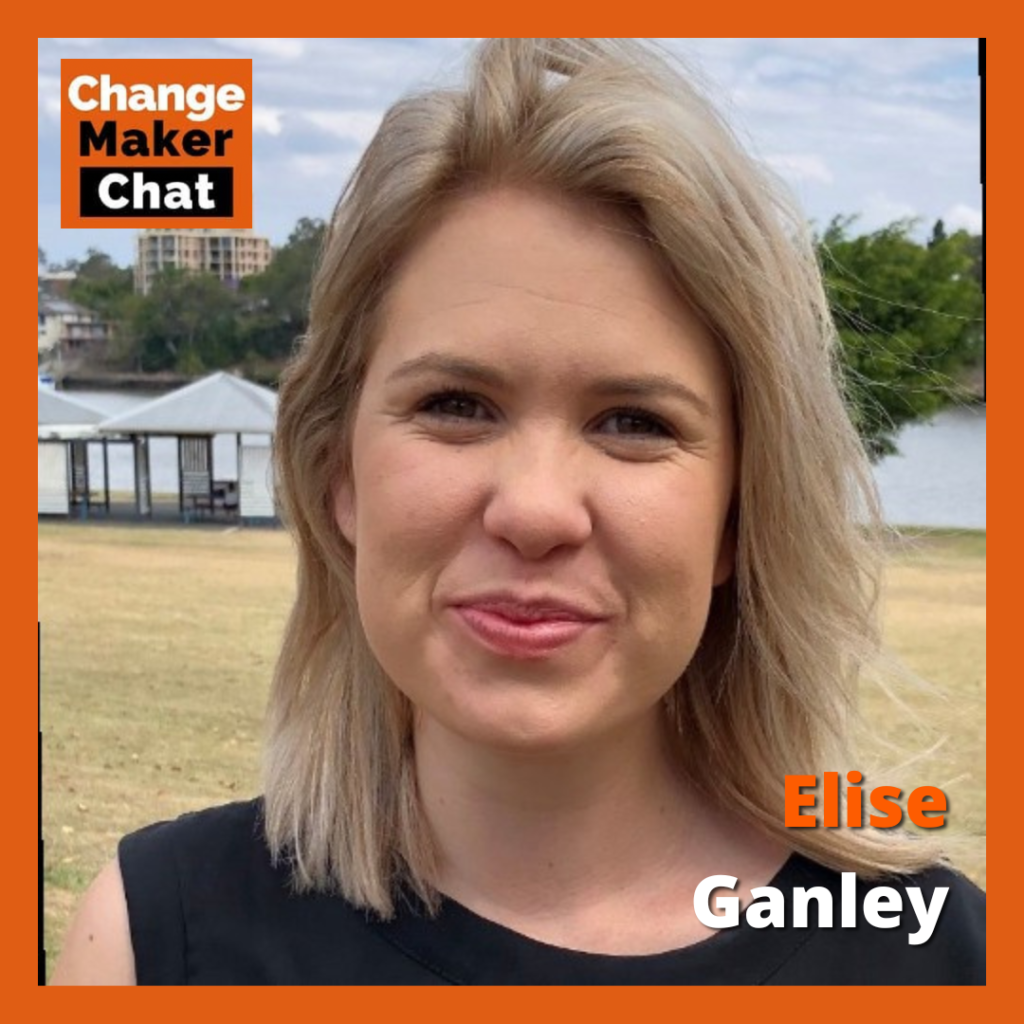 For more on ChangeMakers check us out:
Via our Website – https://changemakerspodcast.org
On Facebook – https://www.facebook.com/ChangeMakersPodcast/
On Twitter – @changemakers99 or @amandatatts
---
Join our weekly email list to hear our latest musings, podcasts and training. Click on this button to subscribe: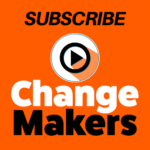 _

Comments
comments