Alexandria Ocasio-Cortez can teach Bill Shorten a thing or two about climate change policy
Alexandria Ocasio-Cortez can teach Bill Shorten a thing or two about climate change policy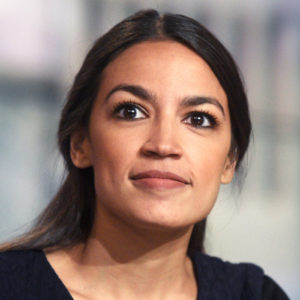 ChangeMakers Host Amanda Tattersall just had a piece published in the Guardian about climate change, the green new deal and the politics of climate in the upcoming Australian election.
It is high school students who have helped reinvigorate the climate change debate in Australia and they are preparing to march again this week. The effect they have had is similar to the reaction created by the Green New Deal in the United States in the last month.
Last month newly elected congressional representative Alexandria Ocasio-Cortez brought a new proposal to the Congress: a 14-page vision for a Green New Deal.
More statement than legislative proposal (it was a non-binding resolution), the Green New Deal outlined the total economic transformation required to respond to escalating climate change, then combined that action plan with a values proposition – that the economic and social transition must be just (indeed the resolution began by outlining the combined challenges of climate change and inequality).
Read on here.
---
Join our weekly email list to hear our latest musings, podcasts and training. Click on this button to subscribe: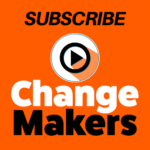 _

Comments
comments