A note from our host:
A note from our host: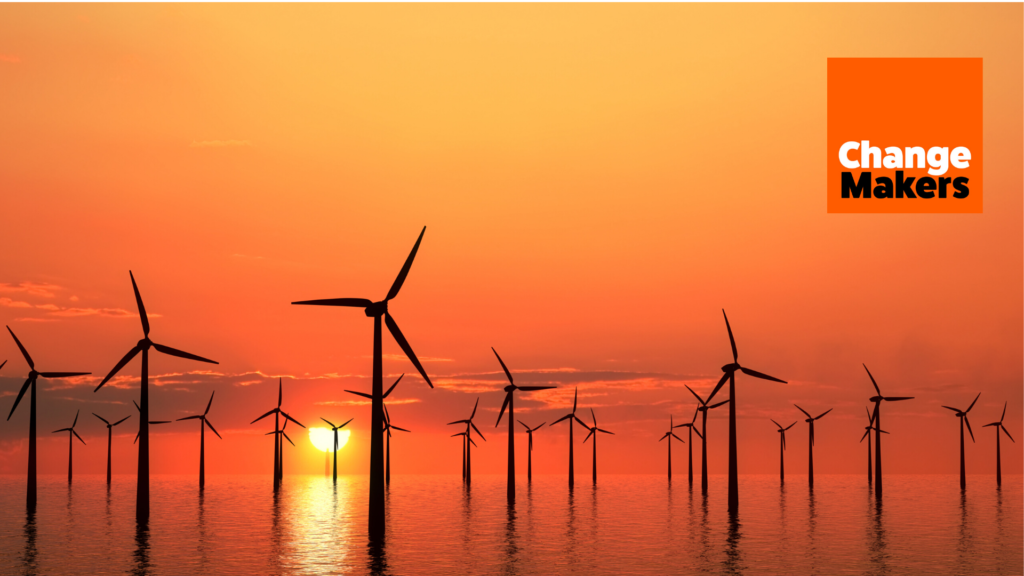 We are not where we thought we would be right now. I'm tucked up in my home, probably like you, in self-imposed isolation, aiming to stop the spread of this pernicious, deadly disease that is sweeping the planet right now. It's a moment where we realise the things we have taken for granted. Seeing our friends, hugging our mum. Even having a robust argument with someone doesn't quite work on Zoom (and it can be fatal on Twitter). Oh how we long for the world of face to face.
By force of necessity we have become masters of technology. Handbooks for effective online meetings whip around the globe as many people stand up to teach the less digitally skilled some tips about powerful social exchange in a digital world.
But while this distanced world is different, it's vital that we don't throw the baby out with the bathwater. Organising and social change strategy hasn't lost its punch – it's just changed places – and needs to adapt to new mediums of interconnection. This isn't a time to throw out lifelong rules of how to make change, but to explore what really is universal.
This is a time of learning and a time of relationships. This is where ChangeMakers Podcast seeks to play a role.
For over four years we have helped tell the stories of hundreds and hundreds of innovative powerful change makers from every liveable continent. These stories are rich with lessons for now. Our very first episode featured the politics of Barcelona (#1 Making the Impossible Possible) exploring how people powerfully responded to the global financial crisis (and specifically the experience of eviction). Our episode with Amnesty (#21 The People vs the Trolls) is a story of a global online campaign that deeply engaged 10 000s of volunteers in meaningful online transformative work.
We know that this is a moment where many people are feeling powerless. Corona is an illness, but it has brought about economic collapse. Losing your job hits first as a sense of failure. The Barcelona story and also the Cape Town story (#14 Reclaim the City) show us new ways for helping people make sense of this political crisis. In those stories, people created spaces to translate feelings of personal failure by helping people understand the political and public dimensions of those crises.
Fundamentally, underpinning everything, is that this is a moment for relational power. Getting through this relies on our connections with our neighbours, our friends. But at a wider scale, it also invites us to build movements for change that are rich with diversity. To do this, both intimately and politically, we need the skills and knowledge to make those relationships work powerfully.
But equally, this is a moment for people power. We need to transform the society, the economy, and the climate as we climb out of this crisis. Those with power don't want to see things change – they want to bail out the big companies and hope to return to the way things were (or even opportunistically make things worse). But those of us who experienced the bushfires know that this has to be a moment for economic change. Those of us who have been injured by the 1% need to change the rules of the economic game. We need to create a better climate resilient economy.
And the beauty is that our work does not start from scratch. From the successes (and failures) of change makers across our vast planet people have been innovating, testing, striving to explore the kinds of strategies, networks and demands that can make change. Some of these insights are in our Stories, others are in our library of ChangeMaker Chats, and there are so many more lessons in our own communities.
We plan to produce more content over the coming months to feed our collective appetite for reflection and inspiration. We have a new story of 'Hope under COVID' coming very soon, and we will release weekly Chats. We will also lift up older stories that we have covered that may resonate with now. If you have ideas for stories or ChangeMaker Chats, get in touch. You can connect with us via [email protected]
Wishing you solidarity and health in these difficult times,
Amanda
---
Join our weekly email list to hear our latest musings, podcasts and training. Click on this button to subscribe: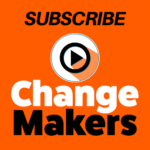 _

Comments
comments