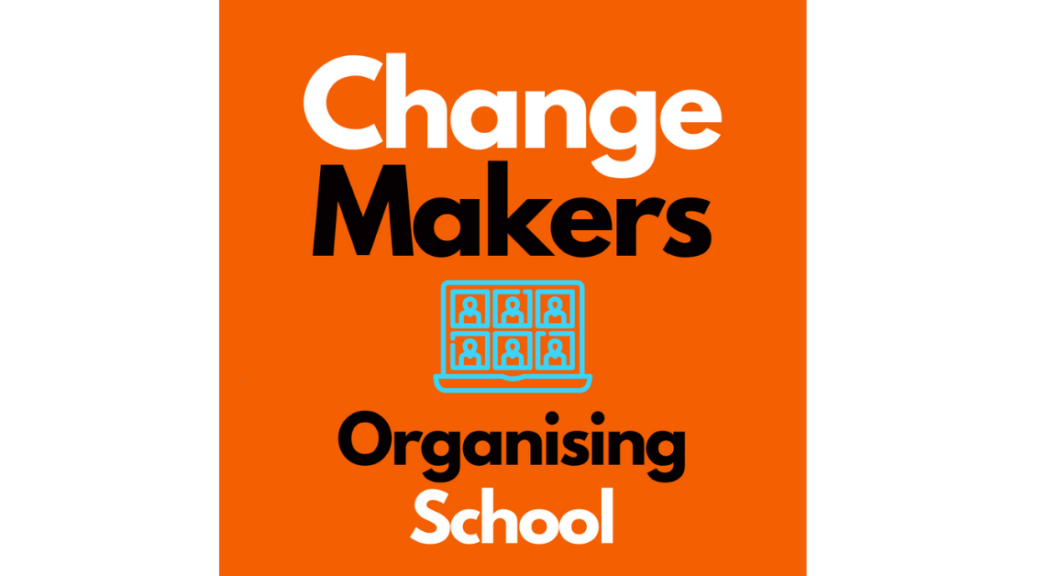 Register for Changemakers Organising School – Season 3
Register for Changemakers Organising School – Season 3
Every Thursday at 6 pm to 7:30pm AEDT we run a training on how to make change, with a focus on Community Organising. From October 15 to December 3 we will be running Season 3. This training is especially designed for volunteers and members of movements and organisations interested in progressive change.
In March 2020, as the world around us began to shut down, ChangeMakers got together with our friends at Tipping Point and Australian Conservation Foundation to ask, how do we organise in a pandemic? We began collaborating on a weekly training 'touch point' for people making change. People from different social movements all across Australia (and beyond!) joined us to reflect, connect, and make change together.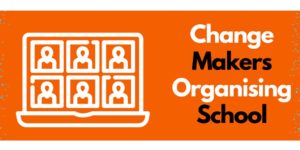 We ran 14 weeks of content (you can check it all out here!) and, after a short break, another 8 weeks of training (all here). We love running these weekly sessions for anyone who wants to deepen their knowledge when it comes to organising for social change, and our third season will begin on October 15.
We're community organisers from across a variety of movements, places and ages, and while we love all kinds of change making, our focus is on building relationships and people power. We value leadership development and, through the training, we seek to explore and understand concepts like power, action, organisations, narrative, relationships and action as the bedrock for building a democratic public life.
And we love having people from all walks of life and different social movements on this course. This training is a great way to connect with people who are different from you and learn more about how we can all work together.
The training is run on Zoom, every Thursday night from 6-7:30pm AEDT. You only have to register once, and we'll send you weekly updates and reminders. While we build on and connect to previous content and concepts, each session is self contained, and you're welcome to join us any time – we don't expect everyone to come every week. The training is a combination of skills development, relationship building, and story-telling; we regularly platform current campaigns and unpack how we can learn from them.
We will have a final list of trainers and details for Season 3 available soon, but we intend to cover:
Theory of change 
How to organise around The Budget and Economics
Organising in the US Election
Anti-racism in your organising
Coaching and mentoring
Action Planning 101
Maintaining Hope
Using your own story to motivate others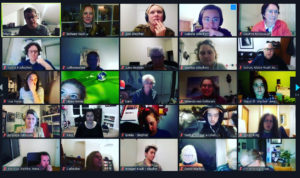 The training is free, and we aim to run a diverse training space that is inclusive, participant focused, and values relationships. Every session includes 2 break out windows for participants to reflect on and apply the content, and to connect with change makers from across different social movements. We provide follow up resources, and maintain a Facebook group for participants to continue conversations after the training. You can read more about our purpose and norms here.
This season we're also running a Leadership Intensive – you can find out more about that over here!
To register for Season 3 just click through and complete the form – REGISTER HERE.