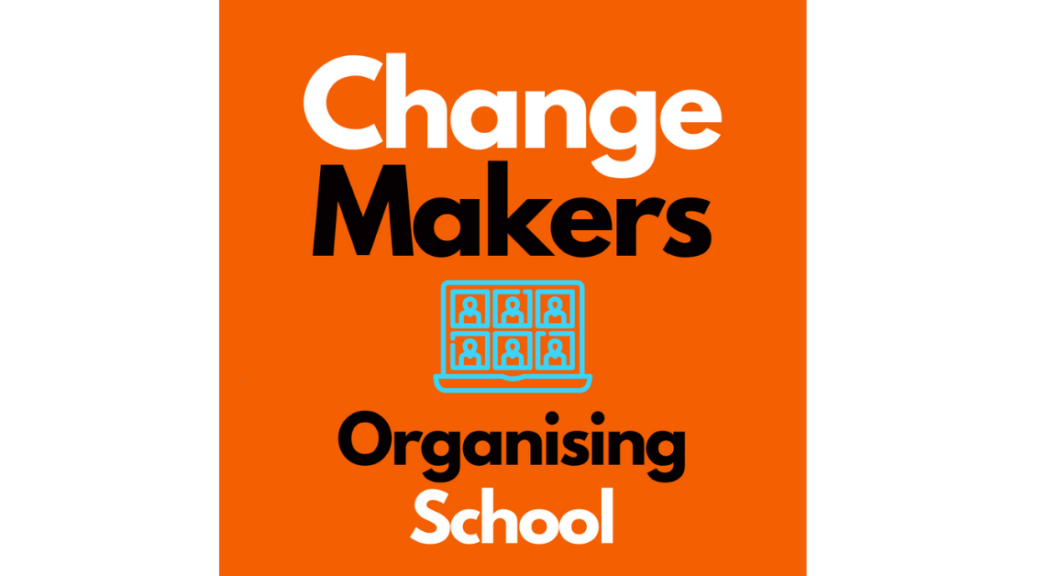 Register for Season 2
Register for Season 2
Register for Changemakers Organising School – Season 2 – starting 13 August 2020
In March 2020, as the world around us began to shut down, ChangeMakers got together with our friends at Tipping Point and Australian Conservation Foundation to ask, how do we organise in a pandemic? We began collaborating on a weekly training 'touch point' for people making change. People from different social movements all across Australia (and beyond!) joined us to reflect, connect, and make change together.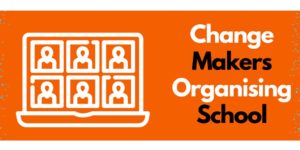 We ran 14 weeks of content (you can check out the session descriptions, slides, linked articles and all our recorded content here!) and, after a short break, we are excited to launch another "Season" of training, beginning August 13. From now, we'll be called Changemakers Organising School, but we'll still be running weekly sessions for anyone who wants to deepen their knowledge when it comes to organising social change.
We're community organisers, and while we love all kinds of change making, our focus is on building relationships and people power. We value leadership development and, through the training, we seek to explore and understand concepts like power, action, organisations, narrative, relationships and action as the bedrock for building a democratic public life.
And we love having people from all walks of life and different social movements on this course. This training is a great way to connect with people who are different from you and learn more about how we can all work together.
The training is free, and you can register for all 7 weeks now. You can see a full list of content and dates here, but this season will feature:
Setting purpose and norms for working in a group or movement

An advanced session on relational meetings

First Nations resistance and solidarity

Taking people from passive resistance to active involvement using a powerful conversations tool: Anger, Hope, Action

Campaigning in elections to influence decision makers

Campaign planning in a pandemic

Making the most of your list to build scalable, participatory activism

Evaluation and reflection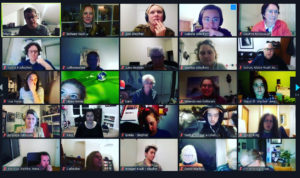 We understand that you might not be able to come every week. Don't worry, our content is self contained in each session as well as building on and connecting to previous sessions.
We aim to run a diverse training space that is inclusive, participant focused, and values relationships. Every session includes 2 break out windows for participants to reflect on and apply the content, and to connect with change makers from across different social movements. We provide follow up resources, and maintain a Facebook group for participants to continue conversations after the training. You can read more about our purpose and norms here.
The training is run on Zoom, every Thursday night from 5-6:30pm. This season will start on August 13, and we'll have another short break after September 24. If you are really keen but simply unavailable on Thursdays, please get in touch and we will seek to set up a book club model with others at an alternative time.
To register just click through and complete the form – REGISTER HERE.