Place-based Action Research
A group of researcher and community practitioners in 2021 began a nation-wide community of practice in Australia about place-based action research. We are collating useful readings here. It included the Sydney Policy Lab and its Real Deal project, Jesuit Social Services and its Centre for Just Places, the Centre for People, Place and Planet at Edith Cowan University and Australia Together.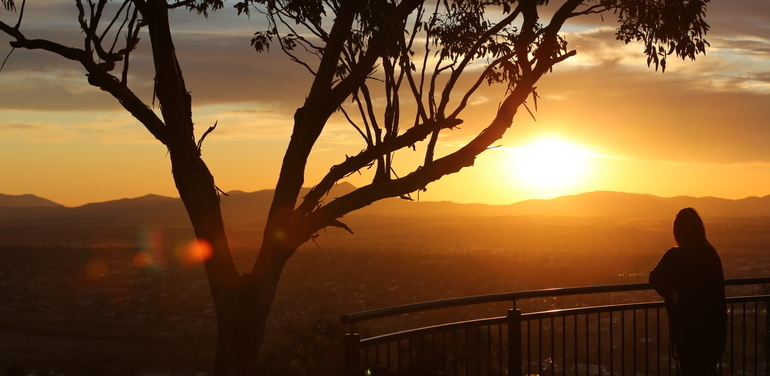 The collaboration meets quarterly on zoom to hear from groups of researchers and practitioners. We are a learning group of people who have a common drive to strengthen participatory based research for the pursuit of knowledge and action.
There are many ways in which practitioners and scholars approach placed based research action. While some public discussion and scholarly literature focuses on differences in those approaches, we think building bridges between these different approaches may help us learn from each other. We see our different approaches are a source of strength providing new insights and stronger communities.
In this space we don't seek to change how each other works, but understand why different choices have been made – recognising that different circumstances create divergent priorities. We believe that a rich multiplicity of strategies that have a shared understanding between them creates a powerful community of practice.
ChangeMakers is hosting the readings and content for this collaboration while we build an online library for these materials.
SESSION ONE: the Relational Method and the Real Deal project, September 2021.
The relational method is explained in this article, and in this video. It is a form of co-design that builds on the traditions of community organising (in the IAF-Alinsky tradition). The slides are here, and a video of the entire event can be watched here. The Real Deal's website is here. For more on community organising there are a series of ChangeMakers podcasts (listed here) and several articles in the ChangeMakers resources section.
SESSION TWO: Indigenous Methodologies and Country/Place, November 2021.
The speakers are Associate Professor Christine Evans, Sydney School of Education and Social Work and Cathy Trindall, President of NSW Aboriginal Educational Consultative Group Inc.
You can read more about the event and RSVP here.